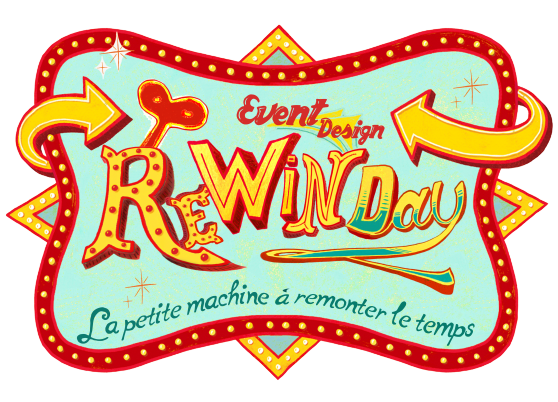 We are giving our sweat & blood to create an awesome experience navigating on our site. We'll do our best to have it ready ASAP.
Please fell free to check our facebook or pinterest REWINDay venue.
And if you leave us with your email (rewinday@gmail.com), we'll send you a special VIP coupon for our grand opening !